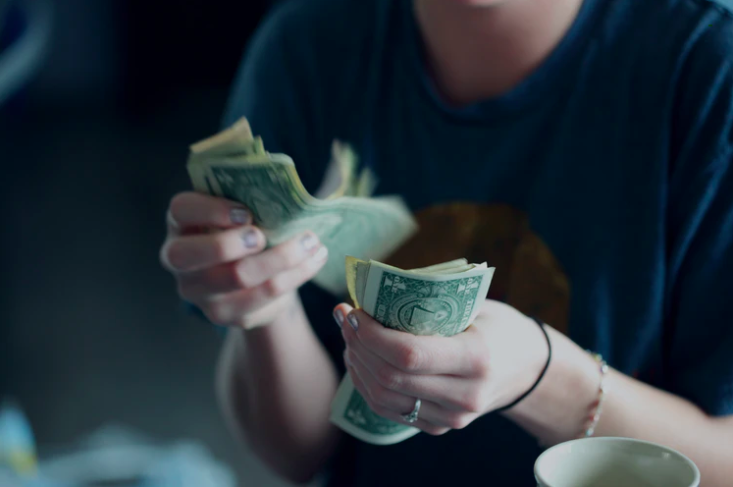 While the finance department is fundamental to a business's operational efficiency and financial success, accounts payable processes are manual and time consuming for many organizations. To increase payables efficiency, leading organizations look to accounts payable automation tools, to reduce costs and increase time saving initiatives.
Technology enables companies of all sizes to incorporate automation into their daily practices. It accelerates approval cycles, eliminates paper, and improves employee productivity. There are many residual and strategic benefits as well, such as improving supplier relationships, simplifying audits, and reducing fraud and duplicate payments.

Without the proper accounts payable technology in place, organizations struggle to maintain an efficient process to receive and approve invoices and therefore their daily tasks remain inadequate and have way too many steps. It's time for organizations to understand the advantages and view automation as an opportunity to scale and operationally modernize their finance departments.
How can you control accounts payable effectively?
Accounts Payable (AP) controls are an important part of running a business. They ensure that all invoices are paid within the agreed terms and conditions. The best way to manage AP is to set up a system where payments are made automatically at the end of each month. This will allow you to focus on other areas of the business without having to worry about paying out invoices. It will also save you time and effort which can be used elsewhere.
What are the key elements of effective accounts payable automation?



The three key elements of effective accounts payable automation covered in this article are:

1. Approval Management and Workflows
2. Electronic Payments
3. Optimized Labour Costs



---
1. Approval management and workflow
Many small and mid-sized businesses have yet to automate their approval workflows and therefore don't yet know the benefit of doing so. Businesses that take control of their accounts payable approvals and workflows are able to set rules to automate, route, and customize payment approvals to the right team member at the right time. From there, no matter where the approver is, at the office or working remotely, bottlenecks in the approval flow are eliminated as these approvals can be made from anywhere at anytime on a desktop or mobile device.

Learn more about building scalable workflows and automated payments here.
---
2. Electronic payments for accounts payable
Electronic payments enable organizations to optimize their existing payment processes by streamlining and enhancing the tedious steps of payment management. Tools that offer electronic payments support methods such as checks, ACH, and wire transfers all the while outputting more detailed remittance information and real-time invoice and payment transaction statuses, which traditional methods lack.
---
3. Optimized labor costs
Not only does automated accounts payable save a business money, a great deal of the savings come from the amount of time saved on the task. Instead of fighting fires and wasting time on low-value add, manual data entry tasks, employees are freed up to handle more strategic tasks like identifying potential cost savings opportunities with vendors as well as with other parts of the finance team.
---
How do I know which accounts payable automation software is the right fit for my business?
Accounts Payable Automation Software (APA) automates the process of paying invoices and other expenses. It allows businesses to automate their payment processes, saving them time and money. APA helps companies manage cash flow more effectively, allowing them to focus on growing their business instead of managing day-to-day operations. The best way to determine whether an APA solution will work for your company is to ask yourself these questions:
• Does your current accounting system allow you to easily create new transactions?
• Do you need to track multiple vendors at once?
• Are you looking for a solution that integrates with QuickBooks Online?
Imagine being able to make all your payments from one, online platform that could help introduce approval management, workflows, electronic payments for more visibility, and optimized labour costs in a time where its more important than ever to ensure the efficiency of employees. Plooto can help automate accounts payable for small and mid-sized businesses!
Try it now, free for the first 30 days.