How Automation Simplifies Your Accounts Payable Process
1. Select payment, all bills automatically imported from your accounting software
2. Choose how you want to pay and select account to pay from
3. Request and receive approvals with automatic email notifications
4. Payment is made and reconciled with your accounting software
Four Reasons Why Companies Love Using Plooto
Accounts Payable in the Cloud with Electronic Payments
With your accounting software, your bank, and your Plooto account all seamlessly integrated, you'll maximize efficiency.

Take Control of your Accounts Payable Workflow
Use custom rules to automate, route, and customize payment approvals to the right team member at the right time with Plooto's accounts payable software.

Spend your Time on High Value Tasks
Eliminate the tedious paperwork and manual AP tasks to focus on higher value work to move your business forward thanks to Plooto's accounts payable automation solutions.

Improve your Business Cash Flow
Time your payments to better manage your cash and ensure you are taking advantage of all early-payment discounts.
Take Your AP To the Next Level With the Plooto Network
Access to 120,000+ vendors and suppliers
Take advantage of the Plooto Network and add all your vendors, suppliers, and billers in two clicks. Simply add all your vendors, suppliers, and billers in two clicks.
Every single business payment can now be made on a single platform with Plooto - including those paid by check. How?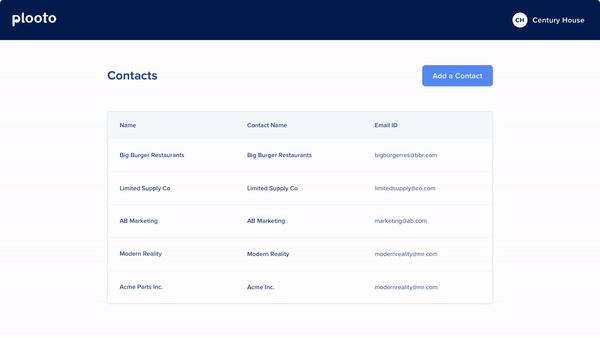 Next Business Day Payments With Plooto Instant
Eliminate clearing time for bank transfers with Plooto's accounts payable workflow automation and never run late on bills and invoices due to long processing times again.
1

Pre-fund your Account
Fund your Plooto Instant account from a verified bank account.
2

Select Plooto Instant
Select your Plooto Instant account when you're making a payment.
3

Next-day Payment
The payment will arrive in your payee's account next-business-day.
More Than Just Accounts Payable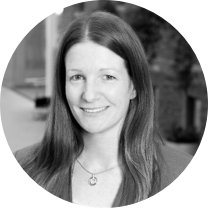 Vanessa Underwood
Director of Finance, JA Canada
My bookkeeper can set up our payables, I can view and approve in Toronto, and my boss in Calgary can do the same. It's automated, it's perfect.
Srinivas Pabbaraju
CPA, Controller, True North Mortgage
We want to make sure that our payees get paid on time. By depositing funds directly to their bank account, Plooto helps us minimize costs of printing and mailing checks, as well as saving us time following up on uncashed checks.
Tyler Anderson
COO, FinTech Growth Syndicate
We have one person who oversees accounting, finance, taxes, and expenses. It's only a part-time gig, and that's more than enough because we have all the automation that Plooto enables.