5,200+ Businesses Trust Plooto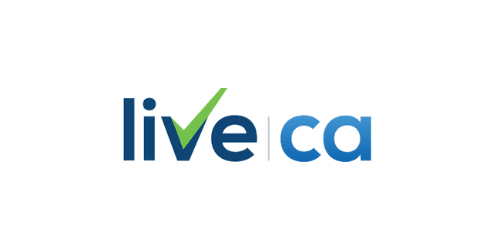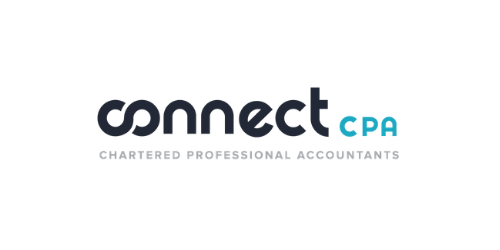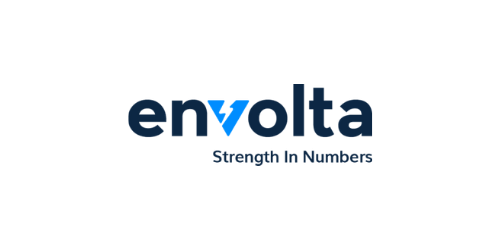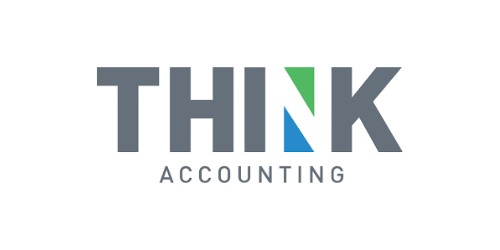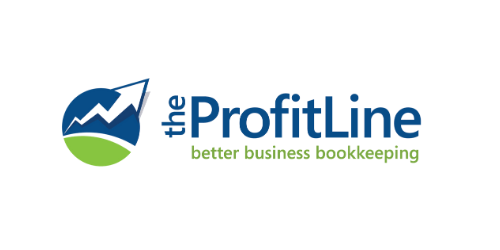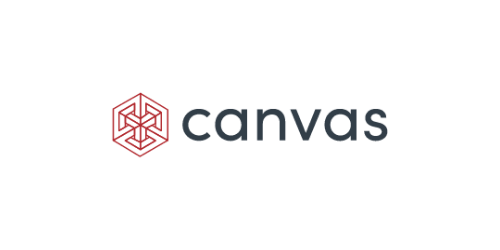 Gain Financial Control With Fast, Secure Payments
"Cash monitoring is a tough task for small businesses like us...
...with Plooto, we now know exactly how much money is being paid-out and when, so we have full visibility into our cash flow management. Plus, we save over 40 hours a month by removing all the previous manual steps in our Accounts Payable process."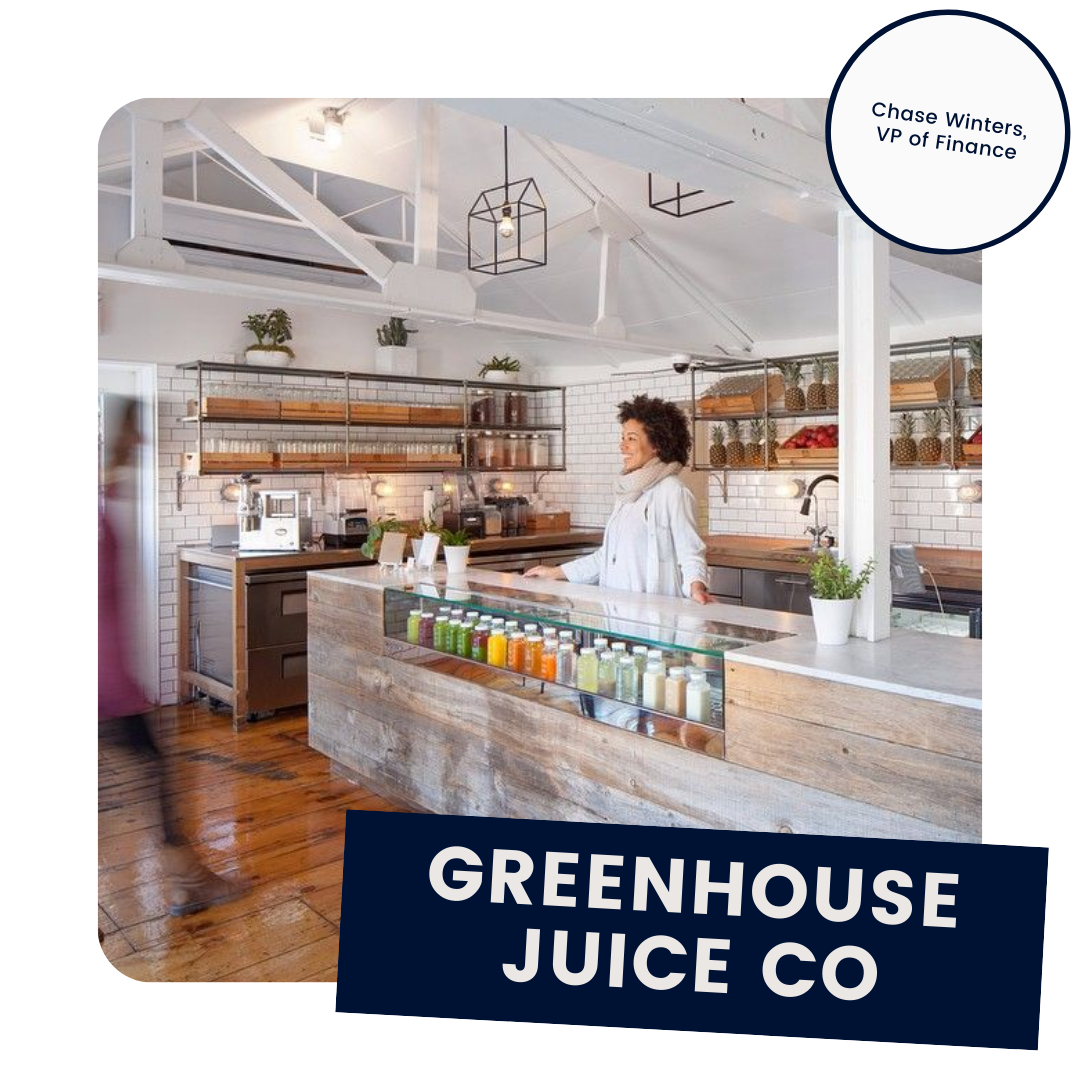 Build Scalable Workflows, Eliminate Complexities
With Plooto you can build scalable workflows, manage approvals, and enjoy automatic reconciliation.

Simplify Payment Workflows
Reduce the number of touch-points for every transaction.

Customize Approval Tiers
Review and approve payments before any funds are transferred.

Real-Time Payment Tracking
Never worry about where your money is, or when it will arrive.

Automatic Reconciliation
Accounting software integration keeps your books consistent.
Anita Veldhuisen
Veldhuisen Construction
The time I spend on bookkeeping is a third of what it was previously, because of the QuickBooks integration. We've also cut our costs by half.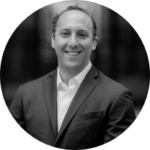 Andrew Abony
Co-Founder & CEO, Adbloom
Plooto has played a tremendous part in facilitating Adbloom's global growth. It saves us hundreds of hours and thousands of dollars, efficiently handling thousands of payments each month.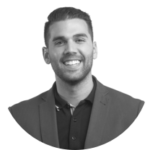 David DiNardo
President & CEO, Envolta
I tell my clients, 'If you want to eliminate checks and make everything electronic, you can't do it without Plooto.'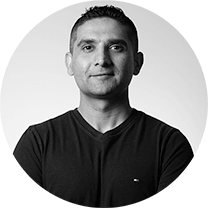 Varun Sehgal
Partner, Think Accounting
For any business with a recurring fee model, Plooto is a no brainer. It eliminates paper, smooths out cash flow, reduces AR headache, and so much more. For modern businesses running in the cloud, Plooto is a must!