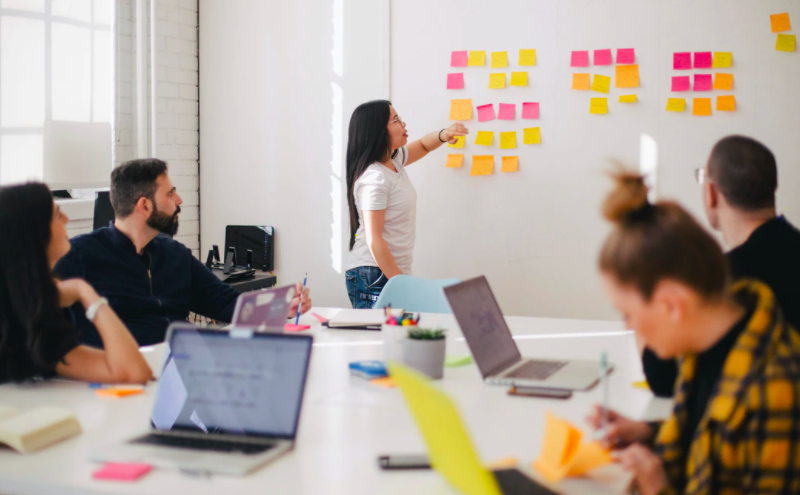 In today's world with new technologies appearing daily to solve simple tasks it can become tempting to automate all facets of your business. Choosing which facet of the business to automate can be cumbersome, but adding automation to specific areas of your business, such as in the AP department, will realize immediate benefits.
AP automation saves both time and money. Plus, employees currently charged with manual processing will be happier with an easy-to-use system because both process efficiency and productivity are increased. Additionally, your office will be more secure with less paper invoices stored in vulnerable areas.
Time saving is only one small part of the overall benefit of automating processes. AP automation can save a company an average of $16 per invoice or more depending on the size of your company. Below outlines the benefits of automating invoicing and payments for your business, which include:
Increasing Internal Security
Adding More Control and Transparency
Reducing the Invoicing Error Rate
Helping your Business Grow
---
Increasing Internal Security
The AP department of any organization manages large sums of money every day, but there is little security when it comes to paper invoices that are commonly sitting on desks in piles. In an automated system, users are able to be given certain rights and privileges based on their role and digital approvals ensure an accurate audit trail as each invoice and the process it went through is captured and can be easily tracked.
---
Adding More Control and Transparency
Once you receive an invoice, do you know what's happening with it at any given time? Chances are you don't. A faster internal process helps finance teams avoid late payments as invoices become better tracked and approved faster. This gives you increased control over the invoicing process.
On the transparency side of things, its not just about knowing the status of every invoice at any time, automated processes can also show you how productive your team is, in real-time.
---
Reduce the Invoicing Error Rate
Errors on invoices and payments due to manual processes are relatively common occurrences that create a series of headaches for your business. These errors could mean paying the wrong amount, making payments on the wrong date, duplicating a payment, or even misplacing invoices.

With automated invoice and payment processing, accuracy can be improved. This leads to less time spent correcting errors, and it can even reduce the number of checks you need to reissue.
---
Automated Payments to Help Your Business Grow
It should be clear by now that automation can help your business achieve many goals in the near term, but it can also help you as you continue to grow by removing some of the operational pains many organizations experience.
As your business grows, you'll need to process more invoices to pay your vendors and suppliers. By automating invoicing and payment processes workflows your business will better be able to grow with an expanding number of invoices.
Why not give automated workflows a try today. For a limited time only Plooto and Receipt Bank are offering a joint software bundle at 50% off for the first three months! Register for the discount here.