How Plooto Capture for Invoice Management Enhances Your Payments Process
1A. Import your invoices via email, attach and send your invoices directly to Plooto
1B. Or directly import your invoices on Plooto
2. Once imported, Plooto automatically processes and publishes your invoices into your accounting software
3. Once processed, Plooto creates payments from your invoices and syncs them back into your accounting software once payments are made
Intelligent Invoice Processing Technology That Saves Time and Data Entry Work
Plooto uses best-in-class character recognition technology that makes your invoice management and processing as hands-free as possible - automatically processing and converting your invoice details into payments.
Manage Your Imports and Payments on a Single Platform
Whether you are importing an e-invoice or a scanned invoice, you can view and manage all of your invoices in a single platform whilst making payments effortlessly.
Sending Payments Made Simple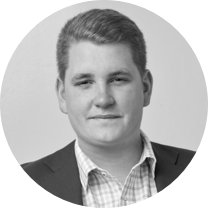 Tyler Anderson
COO, FinTech Growth Syndicate
We have one person who oversees accounting, finance, taxes, and expenses. It's only a part-time gig, and that's more than enough because we have all the automation that Plooto enables.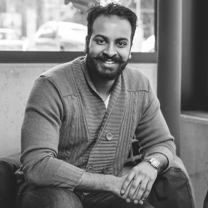 Owais Lightwala
Managing Director, Why Not Theatre
Getting Plooto was a lifesaver. I suddenly had a much easier system that I could control directly rather than outsourcing. Plooto provides massive time savings.
Chase Winters
Chief Performance Officer, Greenhouse
Cash monitoring is a tough task for small businesses like us. With Plooto, we now know exactly how much money is being paid-out and when, so we have full visibility into our cash flow management. Plus, we save over 40 hours a month by removing all the previous manual steps in our AP process. Plooto just makes sense!