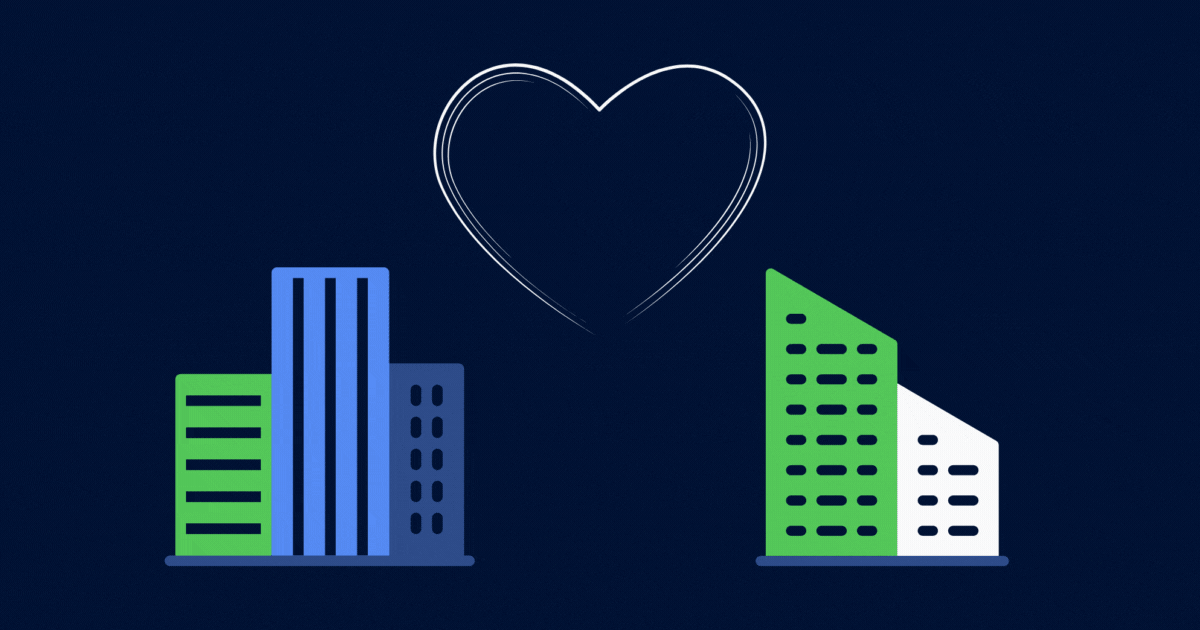 There is no doubt that everyone's heard of phrases like, "customer is the king" and "customers are business." The truth is that customers are essential to businesses, but so are the wholesalers, distributors, importers, vendors, or suppliers. They are crucial for running a business as well. The suppliers are allies in business, and they hold the power to impact the success or failure of a company. Consider this as the basic checklist for your business, ensuring that your business is in shape to maintaining a positive relationship with your suppliers.
Why does supplier relationships matter?
Before we jump into the checklist, let's understand why having a good relationship with your suppliers is important. Well, it's simple, a positive relationship with your suppliers can open the doors to various benefits that can help your business. For instance, if the supplier offers a limited deal for a few of their customers, having a good relationship will most likely have your business be included in the list. Furthermore, no one can know the next unforeseen event, and in times of need, having a positive relationship will allow your business to be able to ask the supplier for an ethical courtesy. Hence, positive supplier relationships are essential for companies to grow.
How to have a good relationship with a supplier
1. Pay your suppliers on time and never miss a payment
Just like how you trust a customer who pays on time, the same rule applies to your suppliers as well. Making payments on time is at the core of maintaining a positive relationship with your suppliers. Businesses should avoid late bill payments and find the most suitable way to manage business payments.
Consider leveraging from a payments solution to make payments on time. For example,
, a single cloud-based solution for
and
, offers features like recurring payments that allow automated payments to go out in time, preventing missing a payment deadline, and actively cultivating a good relationship with suppliers. Plus, if your business needs to make an urgent payment and if your company had pre-funded the Plooto Instant feature, the payment can be initiated from anywhere at any time and expected to have it processed within 1 - 2 business days.
That's not it. Even if your business payments to your supplier requires
, Plooto can help process the payment. Moreover, if your business has pre-funded the Plooto Instant feature, your business can eliminate clearing time for bank transfer and never run late on bills and invoices due to long processing time. Additionally, selecting the Plooto Instant account when making international payments will allow payment to arrive at your payee's account the next business day. On top of the speed, Plooto offers a competitive exchange rate with a flat fee for international payments, cheaper than wire transfer fees charged by the bank.
Taking advantage of technology that your business can count on to make domestic and cross-bordered payments to your suppliers regardless of their location will help build a positive relationship with the suppliers.
2. Be a human, be understanding
Has your business ever gone through the struggle to handle the flooding customer support requests with demands of an immediate response or solution and wishing that they would understand that your company is working hard to resolve it on time? Now, do you want to be the person who causes frustration? Highly doubt anyone would intentionally want to do that after being in another person's shoes.
Remember that you are one of the many customers that the suppliers are serving. Be understanding of the process and avoid the consequences of being a bad customer to your supplier. Research by McKinsey states that "advanced supplier-collaboration capabilities tend to outperform their peers." Being understanding and respectful of your supplier will not only have your inquiry addressed but also provide your business with the advantage of building or strengthening a positive relationship with your suppliers.
3. The power of clear communication
Communication is critical in any relationship. Research states that proactive communication and transparency help strengthen the relationship between companies.
Moreover, both your company and supplier can reduce errors through clear communication, eliminating potential conflict between the company and the supplier. Not only does this help maintain a healthy relationship, but it is also saving millions of dollars for both companies as a single error from miscommunication can cost a large sum of money for one or both companies.
Bottom line
Simple things are most often forgotten. Therefore, remember to act upon the three simple things above to build and maintain positive relationships with your suppliers. Every business needs a supplier to operate its business. Clear one off the checklist by signing up for a
.