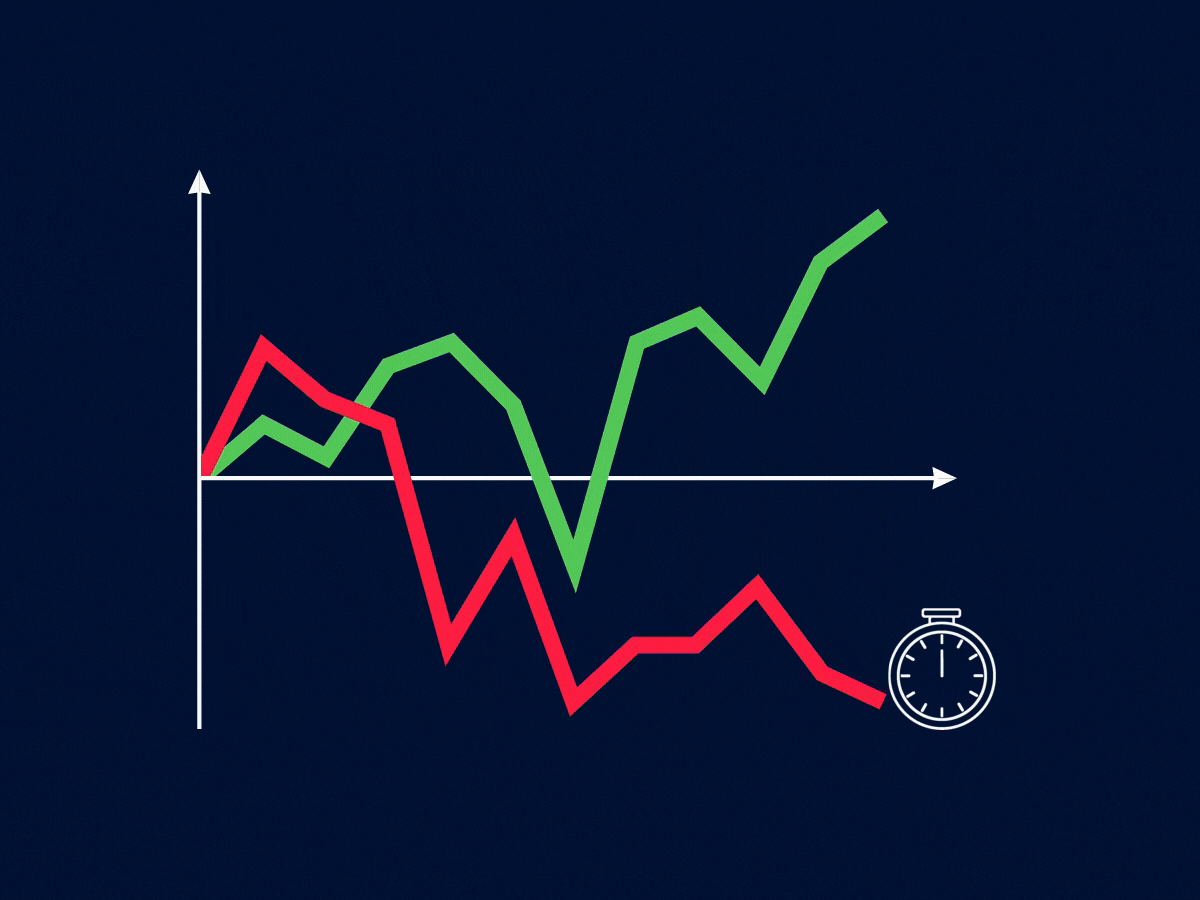 You have entered into the business world that you are passionate about. You want to become the champion and a master at your trade. However, there are many obstacles to earning the champion title and reaching that master level. The biggest obstacle? Time.
In 2020, 70% of the small and midsize business (SMBs) owners were found to be working more than 40 hours per week. Additionally, based on research conducted by the Alternative Board (TAB), "1 in every 10 feels continuously overwhelmed by their responsibilities." On average, 68.1% of the time is spent working tackling day-to-day tasks, and only 31.9% of the time is used to take care of important tasks, like strategic planning and to set goals, which is crucial for the success of the business.
To reduce the time spent tackling day-to-day tasks, adopting the right software solutions can increase productivity and save time. Based on many different suggestions on the best small business software of 2020, you can adopt a few picks for 2021 to increase business performance and continue on your journey to success.
Creating a functional team in a digital world with different generations with different digital experiences requires companies to adopt a simple yet powerful tool to maximize productivity. As Microsoft has been around for a long time, ranging from director levels to interns, most of the employees will be familiar with the platform, saving time and resources that would have been required for training. Moreover, Microsoft 365 is cloud-based software, allowing all employees to connect anywhere without worrying about having no access to an important file in a time of need.
Content Management System (CMS): WordPress
The importance of content for both business to business (B2B) and business to consumers (B2C) businesses have increased. Accordingly, a tool like WordPress allows a business to build Websites. Moreover, upload and control different content types that are dynamic and appealing as it allows various plug-ins and customizations. In fact, globally, in 2020, 35% of websites were found to created using WordPress.
Customer Relationship Management (CRM): HubSpot
Building a strong and positive customer relationship is the key to business success. Accordingly, adopting tools like HubSpot helps to save time managing customer information allowing teams to focus on their strength instead of wasting time organizing overflowing information. HubSpot is best for scalability and seamlessly connecting with the office suite that your business is currently using.
What can be more important than collecting and making payments on time? Nothing! Accounts payable (AP) and accounts receivable (AR) are crucial for businesses as they connect straight to the cash flow.
Plooto is your mission control for accounts payable and receivable, an all-in-one payment and receivable platform that provides greater financial control and simplicity. Indeed, Plooto has helped companies grow their revenue by 400% and save 15 hours plus $2,500 a month.
Ecommerce Shop: Shopify
In the world of globalization, using Shopify for your eCommerce platform is a great idea. Shopify is a scaled, easy, but powerful platform SMBs to operate in. In fact, Shopify has all the necessary tools integrated into the platform. Moreover, you can easily understand how your business is performing using the analytics provided by Shopify.
Email marketing has been one of the most effective and important marketing methods, especially for SMBs. Accordingly, using a tool like MailChimp can save time but produce highly engaging emails to your customers to maintain the retention rate and building a strong community for your business.
As mentioned previously, the content has become an important factor for businesses. Accordingly, creating visually appealing content is required to stay competitive and create a buzz around your business. Therefore, adopting a tool like Canva helps create visually capturing content with minimal effort by using various templates available.
Project Management & Task Management: Trello
Being clear of the company objectives and goals helps unify and encourage everyone to stay focused. Using tools like Trello to show the progress of different projects and help managing tasks will reduce time in running after team members receive an update on progress as everything is up-to-date in one place.
Communication: Slack
Lack of communication could lead to business failure, as the business succeeds through handworks done in collaboration, a team effort. With the growing need for remote working, having a solid communication tool in place is highly important. Accordingly, using communication tools like Slack will allow flawless communication between team members removing anyone from being siloed. Moreover, with different integrations being available, it helps to improve production speed.
All the software recommended as the best software for SMBs in 2020 includes either a free pricing plan or offers a free trial. This is beneficial for SMBs as it reduces the risks and burden of adopting expensive software built and price point focused on global scale companies.
Check out the different tools being used by Plootonians at Plooto: