Why Access the Plooto Network?
Onboard All Your Suppliers and Vendors in Two Clicks
When we say ALL your vendors and suppliers we mean ALL of them! And adding them as a payee takes mere seconds.
From internet service providers to hydro companies, all payees are available on the Plooto Network.
Make All Your Business Payments No Matter the Payment Type
Have a vendor or supplier that only accepts checks? No problem, you can now make that payment on Plooto!
Whether you currently pay by:
- Check
- Credit card
- e-Transfer
- ACH or EFT
You can now consolidate all your business payments onto a single platform.
How Does it Work? Take a Tour!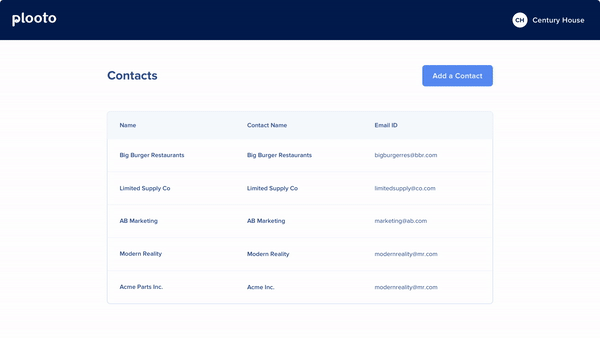 Add Your Payees
Payees can be any vendor or supplier you do business with.
From internet service providers to hydro companies, they are all on the network.
1. Search the Plooto Network,
2. Verify the payee name and address,
3. Input your account number.
Can't find your payee? Easily add them. All you need is their mailing/billing address.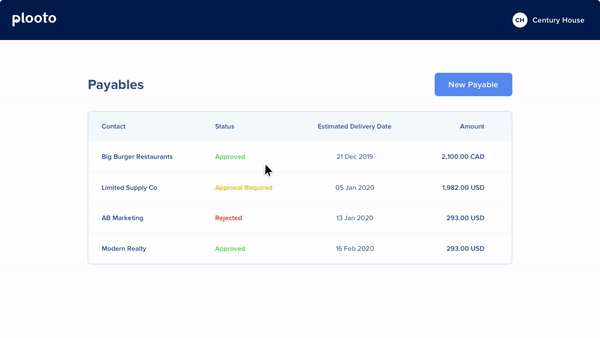 Initiate a Payment
Once your payee has been onboarded in the two-click process, making a payment is simple:
1. Select who you want to pay,
2. Enter the amount and memo,
3. Plooto handles the delivery of the payment!
10,000+ Businesses Have Transformed with Plooto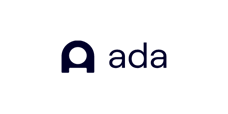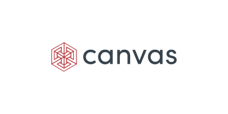 More Than Just a Payments Platform
Be more strategic with planning, budgeting, forecasting, and cash management activities.
Cash Flow Matters
Drive down costs and gain real-time visibility into your companies cash flow and financial data to make better, more informed decisions.
Eliminate Inefficiencies
Identify process and workflow bottlenecks, make and receive payments faster with fewer resources. Plus, make approvals on the go using your desktop or mobile phone.
Optimize Your Time
Cut down on manual data entry and inefficient tasks. Rather, spend your time on high-value tasks that will move your business forward.
Anita Veldhuisen
Veldhuisen Construction
The time I spend on bookkeeping is a third of what it was previously, because of the QuickBooks integration. We've also cut our costs by half.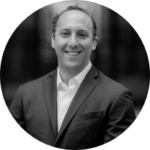 Andrew Abony
Co-Founder & CEO, Adbloom
Plooto has played a tremendous part in facilitating Adbloom's global growth. It saves us hundreds of hours and thousands of dollars, efficiently handling thousands of payments each month.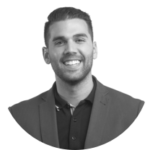 David DiNardo
President & CEO, Envolta
I tell my clients, 'If you want to eliminate checks and make everything electronic, you can't do it without Plooto.'