Pay by Check, Without Any of the Hassle
Plooto makes check payments as digital as possible, you set up the payment online and we handle the printing and shipping aspect so you don't have to.
A Touch-Less Accounts Payable Process With Electronic Workflows
Checks are a highly manual, time-consuming process with lots of time lost chasing ink-on-paper signatures and approvals. Plooto automates this workflow for you to save you hours per week.
How Do Online Check Payments Work With Plooto?
1

Automatic Import
Plooto automatically imports your bills from your accounting software
2
Online Approval
Leverage Plooto's robust approval workflow and tiers
3

Check Payment
Plooto mails the check to your payee
4
Instant Reconciliation
Plooto reconciles your bill payments back into your accounting software
5
Complete Controls
Plooto keeps a full audit trail of your payments
6

Relax & Repeat
Low effort on your end - let Plooto manage the rest
Anita Veldhuisen
Veldhuisen Construction
The time I spend on bookkeeping is a third of what it was previously, because of the QuickBooks integration. We've also cut our costs by half.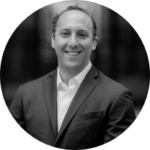 Andrew Abony
Co-Founder & CEO, Adbloom
Plooto has played a tremendous part in facilitating Adbloom's global growth. It saves us hundreds of hours and thousands of dollars, efficiently handling thousands of payments each month.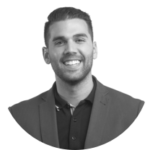 David DiNardo
President & CEO, Envolta
I tell my clients, 'If you want to eliminate checks and make everything electronic, you can't do it without Plooto.'