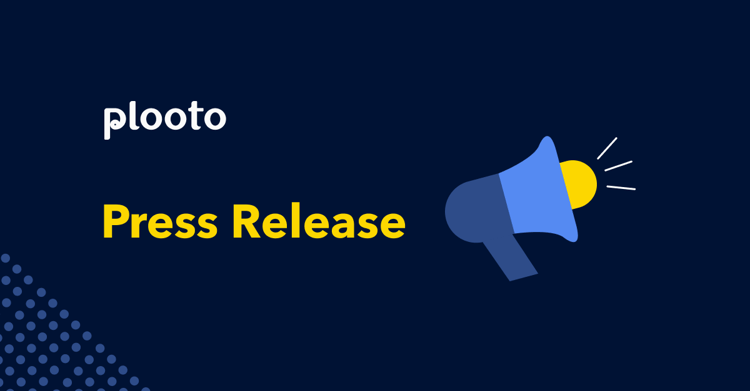 Plooto US Inc. Customers
This is a continuation of our main Press Release. A limited number of Plooto US customers' funds were held in trust on behalf of our customers ("FBO Funds") at Silicon Valley Bank ("SVB").
Even though the Federal Reserve, FDIC, and U.S. Department of the Treasury announced that insured and uninsured depositors of SVB would be fully protected, there could be disruption to the processing of payments involving the FBO Funds at SVB. We are working closely with our counsel to follow the U.S. federal government's announcement of support for SVB (and Signature Bank) and the effect of the SVB receivership on payment processing and access to funds. The federal government has indicated that depositors should be able to access deposit funds on March 13, 2023, so we hope that any delay or disruption is modest.
We have multiple processing partnerships that allow Plooto to continue delivering payments in the US. We may experience some delays in processing certain payments as we assess the situation and amend routing as needed but you may continue to use Plooto to process payments as usual. Our top priority is to ensure a consistent experience for all our customers.
You can refer to our Blog for frequent upcoming communication. As always, you can reach out to me or to our Support Channels for any further inquiries at support@plooto.com.
We continue to monitor the situation closely. My promise to you is to keep our communication channels open and offer updates on a regular basis
Sincerely,
Hamed Abbasi, Co-Founder & CEO