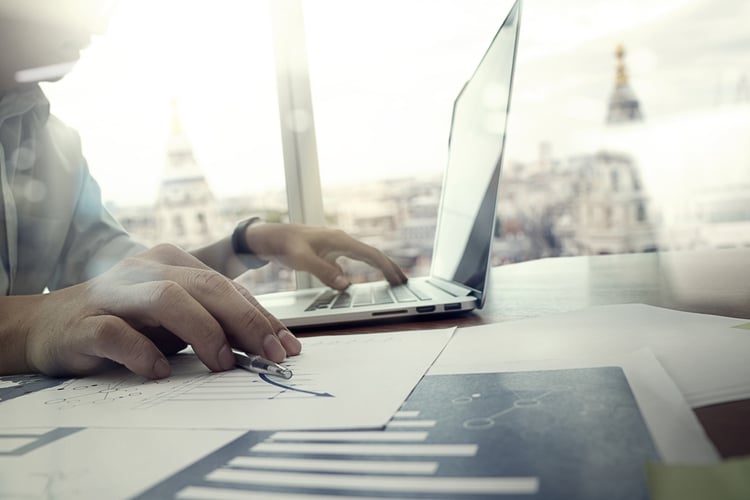 There are many moving parts to the payments process, with your bank at one end, your contact's bank on the other. Though Plooto can't control all the other players, we're committed to doing everything in our power to make payments move as quickly as possible.
So we're pleased to announce that with recent changes, CAD payments to most bank accounts in Canada and all USD payments to the U.S. will move faster by a full day for Canadian customers. Your company doesn't need to do anything to see the benefits of the change! Other changes in our system will also give you more flexibility on submitting payments, saving you even more time. Here's what we've done:
As the banks and payment technologies make it possible for us to cut even more time off payment processing, we'll continue to work to find more ways to expedite the process and deliver you an even better experience.
"Hang on a second: Why do payments take a few days anyway?"
In a world of instant everything, some people are unclear on why payments take a few days at all. We wanted to share some information with you: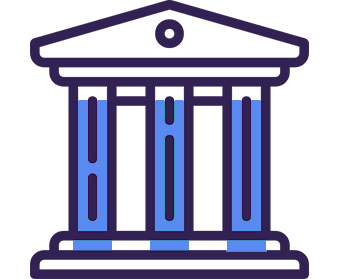 As a reminder, Plooto does not hold funds for any longer than necessary; the payment time is entirely due to waiting for the transaction settlement.
"Can we make payments even faster?"
Canadian banks are working to improve their technology in the coming years, and we'll stay at the forefront of those opportunities as they become available. Here are some ways current customers can reduce their payment times:
Pre-fund Plooto Instant. Once those funds are settled, payments from Plooto Instant are made next-day
In the coming months we'll be offering the ability to fund Plooto Instant through your bank's biller's list, so you can fund your Plooto Instant account without extra clearing time and send your payments in as little as one day