Simplifying the Process for SMB's, Accountants and Bookkeepers
Businesses now have the option to avoid challenges and change the way they
manage theirs and their clients' finances moving forward.

Anita Veldhuisen
Veldhuisen Construction
The time I spend on bookkeeping is a third of what it was previously, because of the QuickBooks integration. We've also cut our costs by half.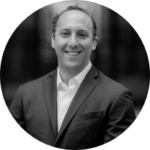 Andrew Abony
Co-Founder & CEO, Adbloom
Plooto has played a tremendous part in facilitating Adbloom's global growth. It saves us hundreds of hours and thousands of dollars, efficiently handling thousands of payments each month.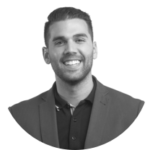 David DiNardo
President & CEO, Envolta
I tell my clients, 'If you want to eliminate checks and make everything electronic, you can't do it without Plooto.'