8,000+ Businesses Trust Plooto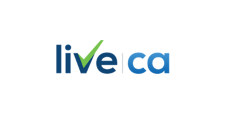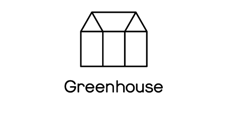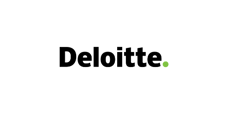 Anita Veldhuisen
Veldhuisen Construction
The time I spend on bookkeeping is a third of what it was previously, because of the QuickBooks integration. We've also cut our costs by half.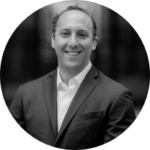 Andrew Abony
Co-Founder & CEO, Adbloom
Plooto has played a tremendous part in facilitating Adbloom's global growth. It saves us hundreds of hours and thousands of dollars, efficiently handling thousands of payments each month.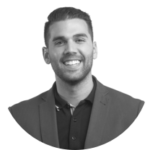 David DiNardo
President & CEO, Envolta
I tell my clients, 'If you want to eliminate checks and make everything electronic, you can't do it without Plooto.'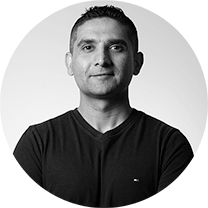 Varun Sehgal
Partner, Think Accounting
For any business with a recurring fee model, Plooto is a no brainer. It eliminates paper, smooths out cash flow, reduces Accounts Receivable headache, and so much more. For modern businesses running in the cloud, Plooto is a must!