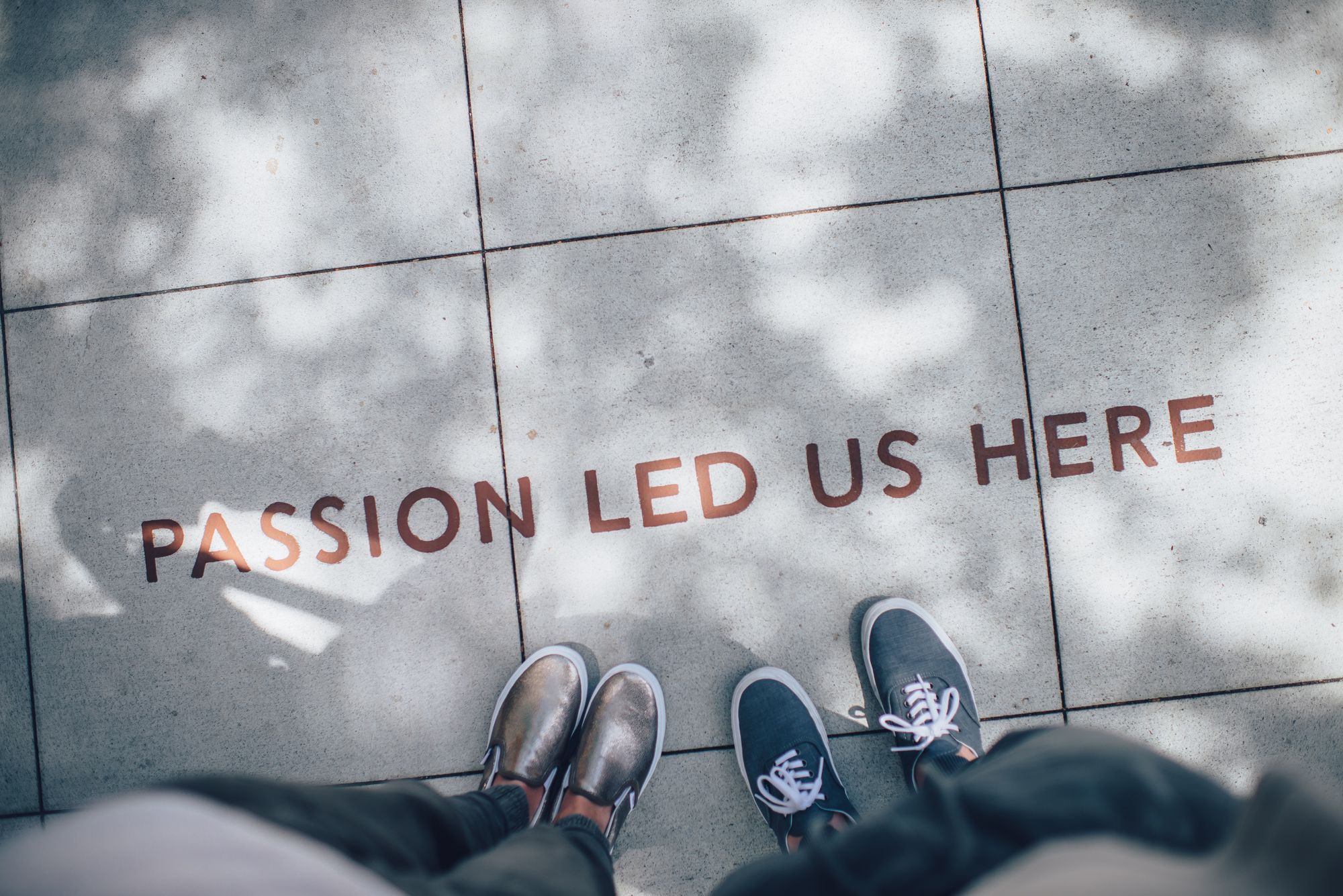 We aim to make Plooto easy and intuitive. But sometimes there's nothing like a helpful human to get you where you need to go.
Today we'd like to introduce you to the Plooto Success Super Team — a multi-departmental group that's dedicated to helping businesses, accountants and bookkeepers get the most out of Plooto, and save hours of time on AP and AR every week.
The Super Team was formed earlier this year, in response to customer requests for better, faster and more specialized levels of service. You spoke, we listened.
The front line for your questions is your Client Support & Success team. Supported directly by our Product and Engineering teams, Support & Success answers your queries via online chat, email and phone — usually within minutes of receiving your query. Got a "how to" Plooto question? Log into your account and click the chat icon, or email the team at support@plooto.com.
Since we know that accountants and bookkeepers have special needs in implementing Plooto in their practices, we've also created team of account managers whose purpose is making sure you can offer unparalleled AP and AR to your clients. If you're with an accounting or bookkeeping firm and want to learn more about Plooto, please contact the team!
All teams located right in Plooto HQ to make sure you get the best service.