Thousands of Firms Have Transformed With Plooto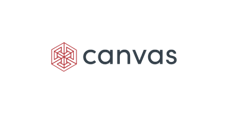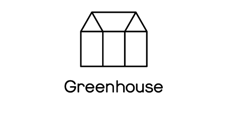 Automate Processing Tasks and
Enable Your Team to Deliver
Manage Your Entire Accounts Payable and Accounts Receivable Process in the Cloud
With your accounting software, your bank, and your Plooto account all seamlessly integrated, you'll maximize efficiency and reap the benefits of electronic payments.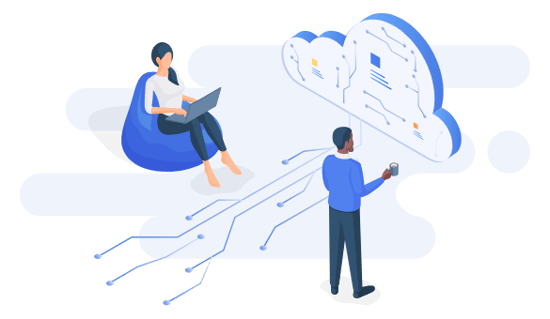 Take Control of Your Process Workflows
Use custom rules to automate your Accounts Payable and Accounts Receivable workflows. Easily route and customize payment approvals to the right person at the right time.
Spend Your Time on Meeting Business Goals
Save yourself and your team from tedious paperwork and manual tasks. Eliminate the bulk of time spent on Accounts Payable and Accounts Receivable and focus on higher-value work that moves your team forward.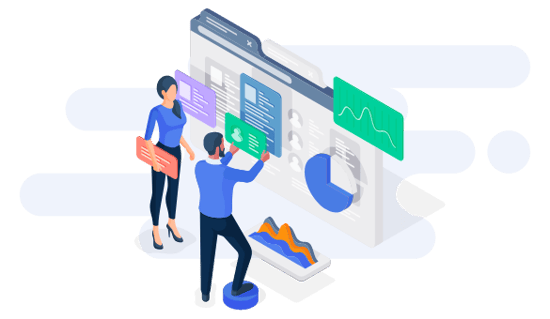 Accounts Payable and Receivable Purpose Built for Efficiency
More than Just a Payments Platform
Be more strategic with planning, budgeting, forecasting, and cash management activities.
Enhanced Control
Control over finances means you can mitigate fraud and ensure regulatory compliance.
Improved Visibility
Having full visibility into your financials means you can make better, more effective forecasting decisions.
Centralized Payments
One platform for all your payments means you can easily optimize your cash flow and working capital.
Anita Veldhuisen
Veldhuisen Construction
The time I spend on bookkeeping is a third of what it was previously, because of the QuickBooks integration. We've also cut our costs by half.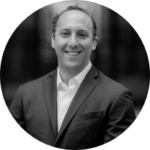 Andrew Abony
Co-Founder & CEO, Adbloom
Plooto has played a tremendous part in facilitating Adbloom's global growth. It saves us hundreds of hours and thousands of dollars, efficiently handling thousands of payments each month.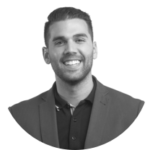 David DiNardo
President & CEO, Envolta
I tell my clients, 'If you want to eliminate checks and make everything electronic, you can't do it without Plooto.'