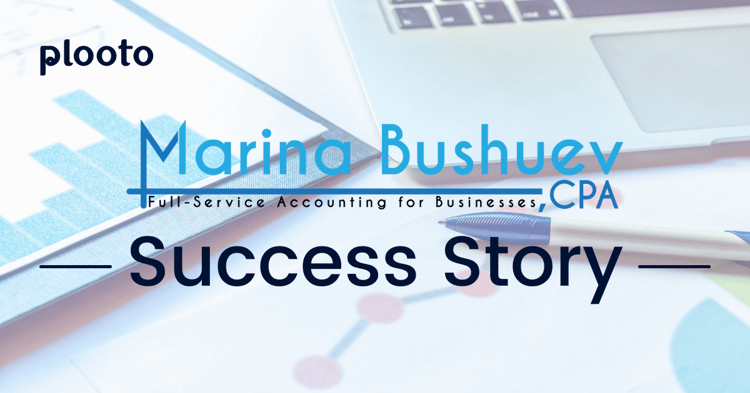 I'd like to even more maximize efficiency, which is impossible without Plooto.
Table of Contents
The Client
Innovation Accounting offers modernized accounting practice by implementing cloud-based accounting tools to allow full remote, accessible, and customizable accounting and bookkeeping services. Innovation Accounting provides accounting, bookkeeping, and controllership services to charities, condo corporations, and few high-profile clients.
---
The Challenge
Before adopting
, Innovation Accounting suffered from manually printing checks. Then usually sending checks for signatures and approvals to more than one individual per client company across Ontario, Canada. Facing inconvenience and delays draining value time on waiting for checks to arrive through the mail.
Moreover, once the check is approved and signed, and returned to Innovation Account, it has to be sent out to the payee. Once sent to the payee, another long wait until the payee cash the check to the bank.
Bottleneck doesn't end there - it finales with waiting for the bank to process the check for Innovation Accounting to complete the payment by reconciling the book for the client.
---
The Solution
Innovation Accounting was able to solve all the problems at once by adopting Plooto. Now with
, Innovation Accounting can have
both of the same officers look to the attached invoice online and approve it right away.
Furthermore, as Plooto offers complete two-way sync with the accounting software, no more manual reconciliation was required and depend on the automatic reconciliation.
---
The Results
had allowed Innovation Accounting to offer a complete cloud-based accounting service to clients. Innovation Accounting states that it would have been impossible to work at maximum efficiency without Plooto. Adopting Plooto has allowed Innovation Accounting to save time to focus on taking on more accounts and plan for increasing online service and presence.