Monthly Subscription Plan
$25/Business
One Plan, Access to Every Feature
Unlimited users per business
Unlimited customers and vendors
Unlimited bank connections
Free two-way integration with QuickBooks and Xero
Free accountant/bookkeeper collaboration
Free live support from Plooto
Your subscription includes 10 FREE domestic payments each month
Additional transactions, flat rate:
50¢ per domestic transaction
$9.99 per international transaction
$1.99 per check payment
$3 CRA payments (in Canada)
Anita Veldhuisen
Veldhuisen Construction
The time I spend on bookkeeping is a third of what it was previously, because of the QuickBooks integration. We've also cut our costs by half.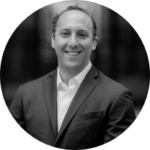 Andrew Abony
Co-Founder & CEO, Adbloom
Plooto has played a tremendous part in facilitating Adbloom's global growth. It saves us hundreds of hours and thousands of dollars, efficiently handling thousands of payments each month.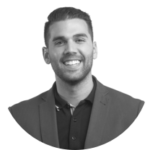 David DiNardo
President & CEO, Envolta
I tell my clients, 'If you want to eliminate checks and make everything electronic, you can't do it without Plooto.'