Getting Started with Plooto
Considering Plooto and not sure where to start?
This guide is intended to walk you through the process of getting started with Plooto.
2. Completing the Verification Process
Time to meet the person behind the screen! We will ask for a photo ID to confirm your identity.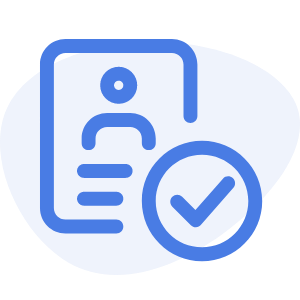 3. Setting Up Plooto & Making Payments
8,000+ Companies Trust Plooto