Too Many Businesses Fail Due to Poor Cash Management
Give your business the right tools to keep moving forward at top speed. Enjoy the flexibility of automated workflows and online payments to focus on what matters most. Your business succeeding.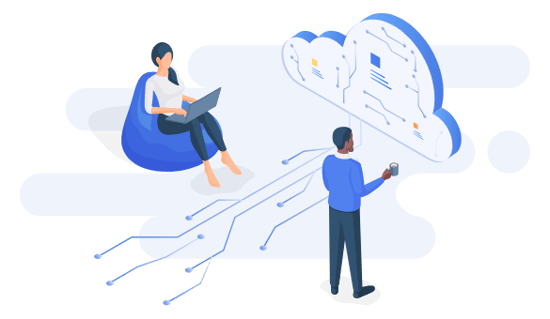 Empower Your Business to Succeed
Cash Flow Matters
Drive down costs and gain real-time visibility into your companies cash flow and financial data to make better, more informed decisions.
Eliminate Inefficiencies
Identify process and workflow bottlenecks, make and receive payments faster with fewer resources. Plus, make approvals on the go using your desktop or mobile phone.
Optimize Your Time
Cut down on manual data entry and inefficient tasks. Rather, spend your time on high-value tasks that will move your business forward.
More Than Electronic Payments and Receivables
Anita Veldhuisen
Veldhuisen Construction
The time I spend on bookkeeping is a third of what it was previously, because of the QuickBooks integration. We've also cut our costs by half.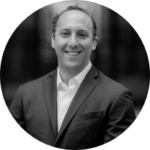 Andrew Abony
Co-Founder & CEO, Adbloom
Plooto has played a tremendous part in facilitating Adbloom's global growth. It saves us hundreds of hours and thousands of dollars, efficiently handling thousands of payments each month.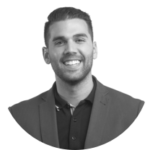 David DiNardo
President & CEO, Envolta
I tell my clients, 'If you want to eliminate checks and make everything electronic, you can't do it without Plooto.'