Setting up for Credit Cards With Plooto Is Easy
Managing your payments should be easy and straightforward. Especially for credit cards, it can be daunting to find the right, affordable solution for your business. We strip away the complexity and stress of getting started with credit cards - making it as simple as 1, 2, 3.
With Plooto, enjoy a competitive, straightforward rate of 2.9% + $0.30 per transaction with the benefits of automating your payments process.
Faster Payments, Better Cash Flow
Cash flow is essential for businesses, no matter the size. With credit cards and Plooto, get paid as fast as 2 business days and take control of your cash flow.
Give Your Customers Flexibility While Boosting Revenue
With more than 60% of businesses preferring to make payments with credit cards, provide your customers the convenience and flexibility to do so while building stronger relationships!
How Do Credit Cards Work With Plooto?
With Plooto, all you need to do is choose which payments you want to receive with credit cards, and we handle the rest.
1
Automatic invoice import
Plooto automatically syncs and imports your invoices from your accounting software
2
Choose payments to receive via credit card
Plooto automatically creates payments from your invoices and you choose which payments to receive by credit card
3

Automatic reconciliation
Plooto reconciles your invoice payments back into your accounting software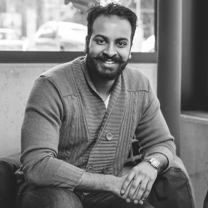 Owais Lightwala
Managing Director, Why Not Theatre
Getting Plooto was a lifesaver. I suddenly had a much easier system that I could control directly rather than outsourcing. Plooto provides massive time savings.
Varun Sehgal
Partner, Think Accounting
For any business with a recurring fee model, Plooto is a no brainer. It eliminates paper, smooths out cash flow, reduces Accounts Receivable headache, and so much more. For modern businesses running in the cloud, Plooto is a must!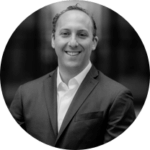 Andrew Abony
Co-Founder & CEO, Adbloom
Plooto has played a tremendous part in facilitating Adbloom's global growth. It saves us hundreds of hours and thousands of dollars, efficiently handling thousands of payments each month.