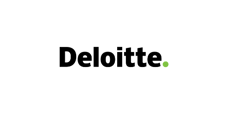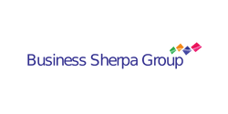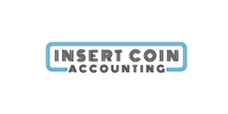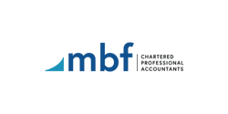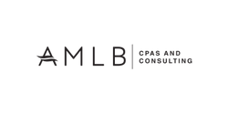 Managing Accounts Payable and Receivable for Your Clients Is Finally Efficient, Streamlined and Profitable.
Standardize Your Entire Accounts Payable and Accounts Receivable Process for Clients
A streamlined and automated process for gathering invoices, making/receiving payments and reconciling the books for your clients. Plus, a single dashboard to view all your clients and the status of payments.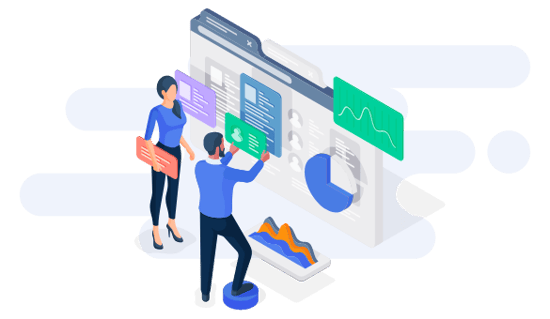 Take Control of Your Process Workflows
Use custom rules to automate your client Accounts Payable and Accounts Receivable workflows. Easily route and customize payment approvals to the right person at the right time.
Spend Time on Scaling Your Firm
Save yourself and your team from tedious paperwork and manual tasks. Eliminate the bulk of your time spent on Accounts Payable and Accounts Receivable and focus on higher value work to move your business forward.
Help Your Clients' Businesses Grow Faster
Provide your clients a strategic framework for planning, budgeting, forecasting and cash management activities, with greater visibility into their finances online.
Enhance Financial Controls
Control over finances means you can mitigate fraud and ensure regulatory compliance for your clients.
Improved Visibility
Having full visibility into financials means your clients can make better, more effective forecasting decisions
Centralized Payments
One platform for all your clients payments means they can easily optimize their cash flow and working capital.
Accounts Payable and Receivable Purpose Built for Efficiency