We've heard your feedback, and we're making changes to how we bill for international transactions. Starting January 30, 2020, you'll see international transactions charged at the end of your billing cycle, rather than at the time of the transaction.
Our prices aren't changing for international transactions: For just $9.99 per transaction you'll be able to send money to over 30 countries around the world, compared to $20-$80 for wire transfers at a bank.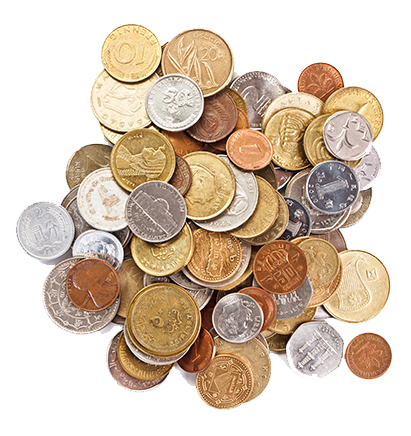 How Will This Change Work?
Previously, if you sent a $100 international payment, you'd see a debit for a total of $109.99 at the time the payment was initiated, representing both the payment and the fee. With this change, you will see a debit of $100 at the time of payment, and at the end of your billing cycle, the $9.99 fee will be charged.
If your account has any free international credits, don't worry: Those will still be applied!
Why The Change?
With this change, all fees for a given month will be charged at one time, making it easier to track and reconcile the charges. Any fees will also always be debited separately from your payment funds, so they are easier to track on your bank statement.
This change will also give you additional control over which account is used to pay fees: You can pay fees out of a different account than you use for the payment funds. This includes using funds in your Plooto Instant account to make a payment, and paying the fees from another account at the end of your billing cycle.