Tired of Bill.com?

Make Efficient Payments for Less, With Plooto
Whether you manage the financial operations of a single business or multiple businesses, managing your payments with Plooto is simple and efficient. Learn how you can do more for less with Plooto.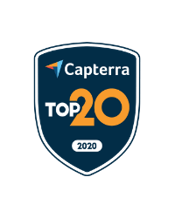 Robust Features You Love, For Less
Two-way sync with QuickBooks and Xero
Client dashboard for Accountants
$25/Month

Bill.com Essentials

$25/User/Month

Bill.com Team

$49/User/Month

Bill.com Corporate

$69/User/Month

Bill.com for Accountants

$49/Month + Clients Fees*
*client fees include $45 client account and $15 per client user
Thousands of Businesses
Manage Their Payments With Plooto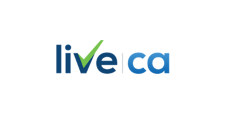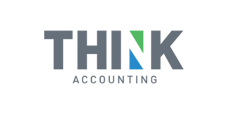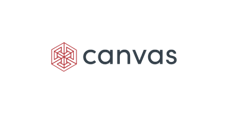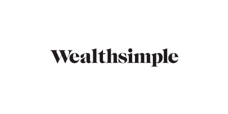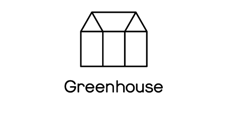 Sending and Receiving Payments Made Easy and Fast
Accounts Payable
Plooto automates your approval process, eliminating the need to manually chase for check signatures and payment approvals.
Not every payable needs to go through the same approval workflow - customize the approval workflow by setting approval tiers for different payable ranges.
Approvers receive a notification — and can authorize payments — from anywhere in the world!
Accounts Receivable
With Plooto's pre-authorized debit agreement (PAD), direct debit from the payer's bank accounts to expedite receivable payments.
Is it a recurring payment? Go autopilot with Plooto and watch payments come in without the extra work.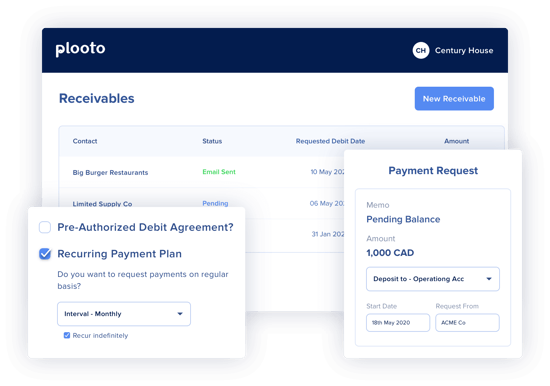 More Reasons to Why Businesses Love Plooto
Automatic Two-Way Sync
Plooto automatically imports all bills and invoices from your QuickBooks or Xero.
All payable and receivable payments are instantly reconciled in QuickBooks or Xero, while Plooto keeps an audit trail for you.
Online Check Payments
Still sending paper checks? Let Plooto take care of that for you.
Plooto makes check payments as digital as possible, you set up the payment online and we handle the printing and shipping aspect so you don't have to.
International Payments
We do business where you do business. Easily send payments to over 30 countries across the world.
With Plooto, you'll always get a great exchange rate, while saving on expensive wire transfers with a flat fee of $9.99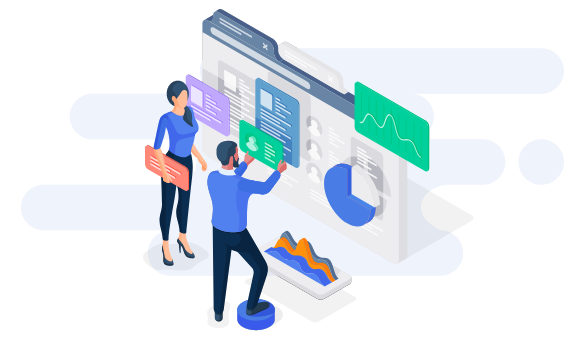 Made With Accountants in Mind
Whether you manage two or hundreds of clients, Plooto makes it easy to oversee your clients without missing a beat.
With Plooto's accountant dashboard, always be in the know of your client's payments and all outstanding activities.