So, someone referred you to Plooto?
They must want you to have an easier time paying, getting paid, and manage your financial operations from a single online tool.
Start a free 30-day trial and experience the all-in-one platform to unify your payables, receivables, approvals, reconciliations, and reporting.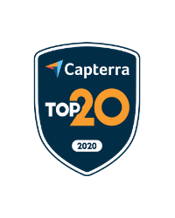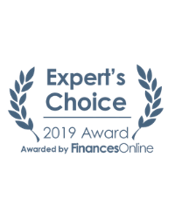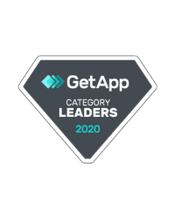 More Than Business Payments, Plooto is a Platform for Success
We have been there before, trying to find the most cost-effective way to send and receive payments to and from vendors across the world and falling back on banks. The worst part? Your payment processes can become very inefficient and daunting. That's where Plooto comes in, combining your payments and processes.
Monthly Subscription Plan
$25/Business
One Plan, Access to Every Feature
Unlimited users per business
Unlimited customers and vendors
Unlimited bank connections
Free two-way integration with QuickBooks and Xero
Free accountant/bookkeeper collaboration
Free live support from Plooto

Competitive Exchange Rates & Fees
With Plooto, you'll always get a great rate regardless of the value or number of domestic and international payments you send. And, did we mention? We also provide online check payments.

Sync With Your Accounting Software
With Plooto's two-way sync with Xero and QuickBooks, automatically import bills, keep clear payment records, and easily reconcile back into your accounting software.

Simplify Your Workflow and Save Hours
Streamline your accounts payable and receivable processes by having all your company decision-makers on one single platform. Make payment approvals on the go with your mobile phone and enable teams to work remotely.

Complete Cash Flow Management
Plooto automatically updates your records for completed transactions and sends real-time updates on the status of bills or invoices owed to your business. See every detail of your payment status – when payment was made, where it is, when it will arrive in your account.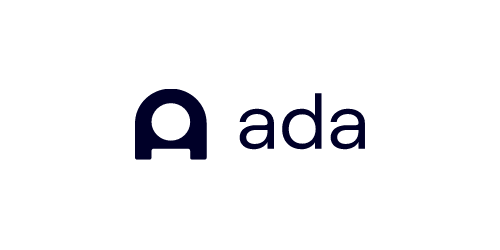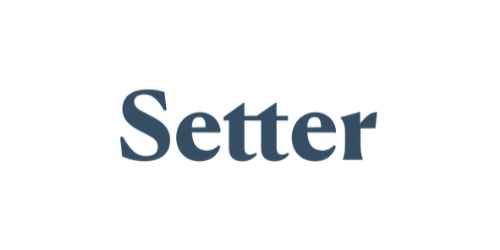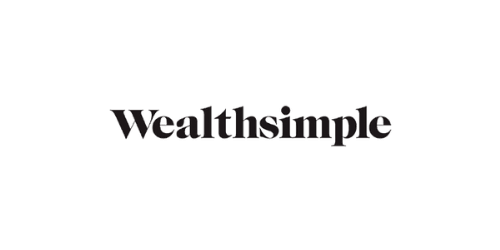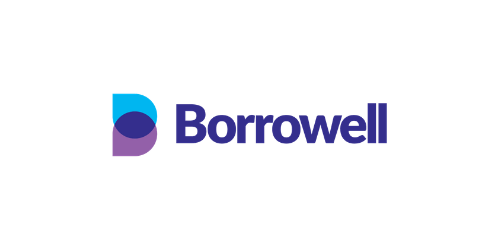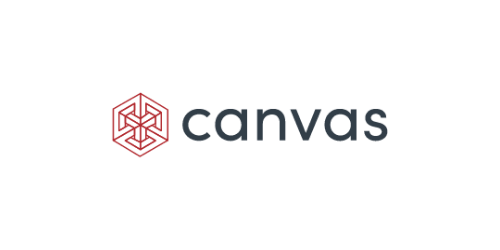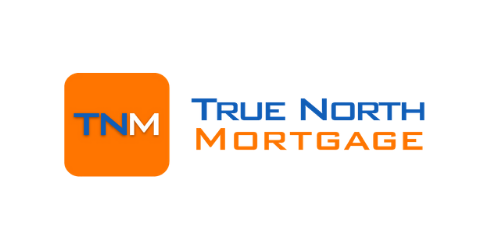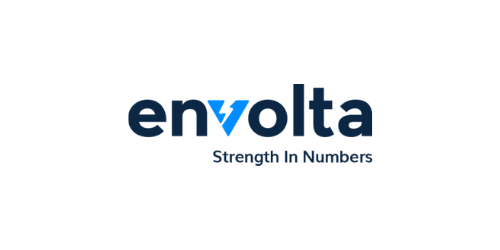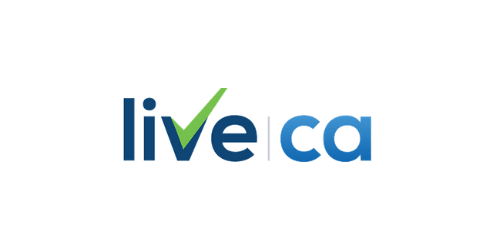 Plooto has played a tremendous part in facilitating Adbloom's global growth. It saves us hundreds of hours and thousands of dollars, efficiently handling thousands of payments each month.
We want to make sure that our payees get paid on time. By depositing funds directly to their bank account, Plooto helps us minimize costs of printing and mailing checks, as well as saving us time following up on uncashed checks.
The time I spend on bookkeeping is a third of what it was previously, because of the QuickBooks integration. We've also cut our costs by half.
Cash monitoring is a tough task for small businesses like us. With Plooto, we now know exactly how much money is being paid-out and when, so we have full visibility into our cash flow management. Plus, we save over 40 hours a month by removing all the previous manual steps in our AP process. Plooto just makes sense!