Plooto Release Notes
A list of current and past release notes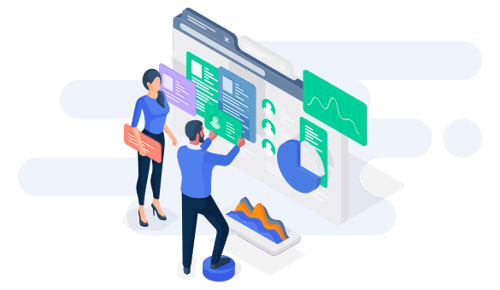 Release Version 12.30.20
Enhancements:
CRA limits will be increased to $25,000 per transaction from $11,000

Users can now search for Plooto Network Payees directly from the payee selection dropdown. They will be asked to enter their account number to save the contact to their Plooto Account before sending out the payment.

Users will now be able to add multiple non-Plooto user recipients for Billing Update emails. Billing Update emails can now be sent to any email address.

We are adding an approximate delivery time to the Email Money Transfer confirmation email templates

The 'Payment Requires Approval' email template will be updated to include the company's operating name and not their legal name. This name should reduce any confusion approvers had if they couldn't recognize the legal name. If the operating name is not available for a given company, the legal name will be presented instead.
Bug Fixes:
When selecting a Plooto Network Payee from the Pay To selector drop-down, the account number was not displayed in-line for Plooto Network Payees. As of this release, users will see their account numbers for all contacts, including their saved Plooto Network Payees.