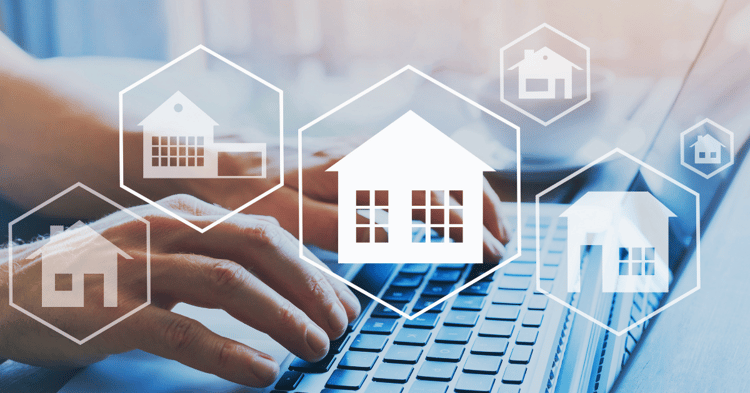 For me, Plooto is the easiest, best integrated, most seamless way to pay customers direct through your accounting software.
Table of Contents
The Client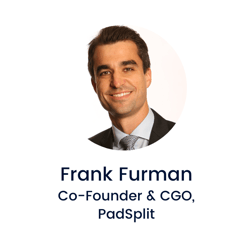 PadSplit focuses on creating an affordable housing marketplace across the United States. PadSplit serves a two-sided market - the landlords with real estate and people in the workforce who are looking for affordable housing.
Industry:

Real Estate

Company Size:

85+ employees

Best Features:

Plooto Instant

Plooto Approval Workflow
---
The Challenge
PadSplit started the business with a traditional method with a bookkeeper and writing checks. PadSplit's business began to grow, adding more properties, landlords, and partners. It became impossible to sustain the company with the traditional payment method of using paper checks.

The co-founder, Frank Furman, started to think, "How do we actually pay people?" as he refused to write a check as it was inconvenient.

Moreover, the upper management wanted to maintain control of finance without creating a bottleneck in the payment process.
---
The Solution
After looking through a bunch of different solutions, PadSplit decided to adopt
as their payment solution. Plooto offered integration with the accounting software offering two-way sync, plus the simplicity, low cost, and approval had all scaled with PadSplit.
Ok, well, it's integrated with Xero, it's super easy, I can just initiate the payment from Xero, and then automatically see them in Plooto just approve it there.
Moreover, it was simple and straightforward to adopt, Plooto, cloud-based payments and receivables software, taking "under 10 minutes" to set up.

Additionally, the approval feature allowed the founders and CFO to control the finance without throttling and to have everything go through upper-management.
It was just very easy and painless for us to do to, and it sort of scaled with our business since then.
---
The Results
Adopting
allowed PadSplit to grow their business while keeping their customers happy through fast and reliable payment while eliminating manual process pains like writing checks and have reduced time spent on managing payments. PadSplit continues to grow the business to become the Airbnb of the workforce housing market.
---
Inspiring Story